Here you will find all the accessories you will need to add to your Drum Rack.
All Parts are Heavy Duty and made by Gibraltar, The Best Name in Drum Hardware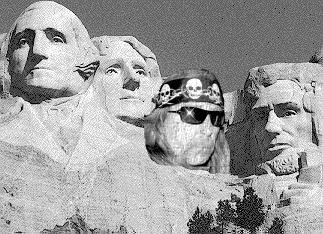 Our Racks are solid as a Rock.
Built to stand the test of time!
Billy's New Custom Stands
These Stands are all Professional Grade !
Heavy Duty Double Braced Legs, Nylon Inserts,
Interlocking Memory Locks, and Oversizes Rubber Feet.
Here's the best part. These Pro Stands "Won't Hurt Your Pocket Book".
CHECK THEM OUT !