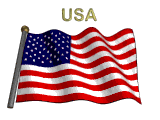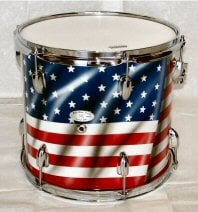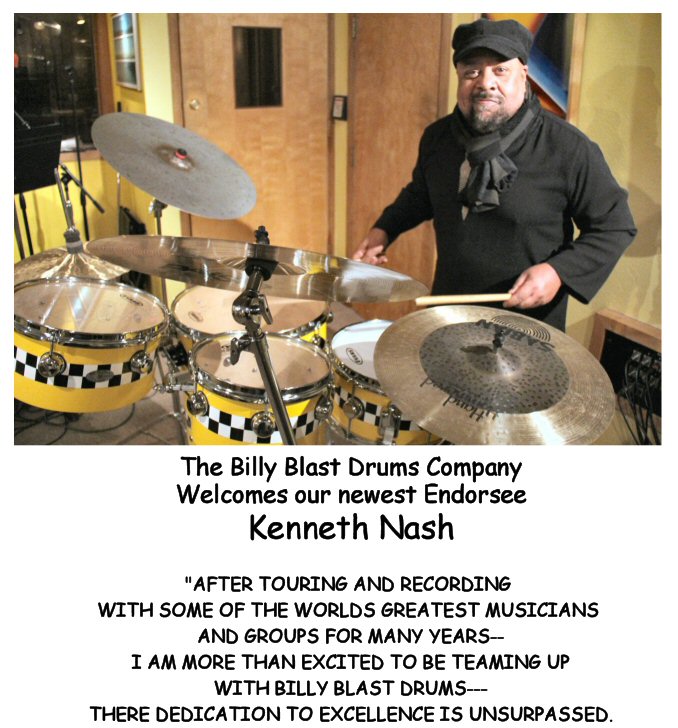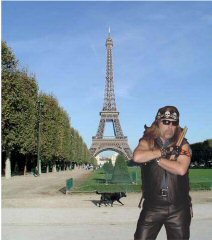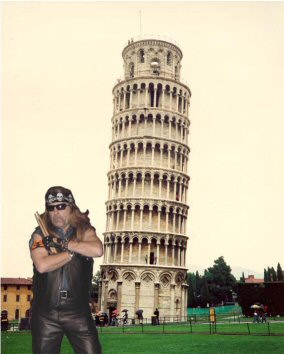 Remember "If Billy doesn't like it. He won't sell it"
That's my promise to you !
Billy Blast

Check-Out Billy Blast Malaysia !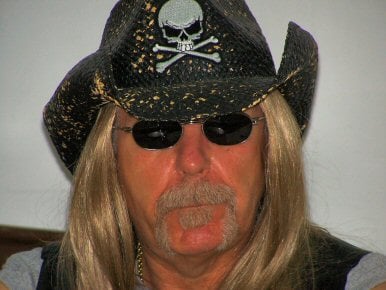 Hi !
I'm Billy Blast
I have searched the world looking for the finest drum equipment I could find, and now I can offer it to you, along with my New Drum Line "Blastech Drums". For years guitar players have had all the fun playing electric guitars along with there acoustc guitars. Well now we drummers can have fun too. Everything has changed now with my "Blastech Drums". They are electric and acoustic.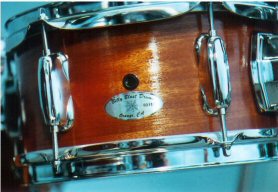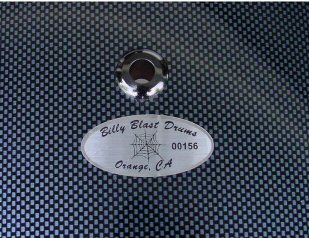 Want More Info ?
Go to my Drum Page and see the future of Drumming
I designed this website to have fun, and to be an interesting shopping experience.
Thank you for stopping by and taking a look.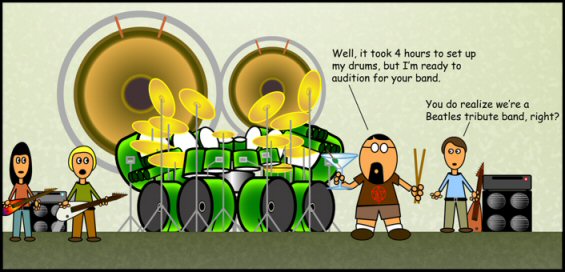 Billy Blast Drums Orange, CA 92869
E-Mail: billyblast@att.net
Tele & Fax (714) 639-1952
Our custom drum kits are designed with the finest of materials, just look at the quality of our Copper Wrap Blastech snare drum. Its beautiful Copper finish, heavy-duty chrome hoops and drum lugs Slingerland style create superior sound and performance. Be sure to browse our entire website to find everything you need for your custom drums. Whether you are looking to secure your drums with Gibralter heavy-duty racks or trying to find FiberSkyn drum heads you are sure to find exactly what you are looking for. Also check out our selection of cymbals and drum shells. Keller drum shells and Wuhan cymbals use the highest quality materials to produce the best sounding equipment for your musical needs.
Billy Blast Drums is not responsible for typographical errors in pricing or product specification inaccuracies in our catalog or web site. Prices are subject to change without notice.